Clients we work with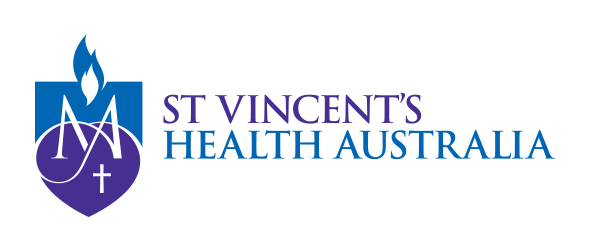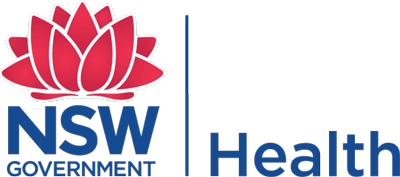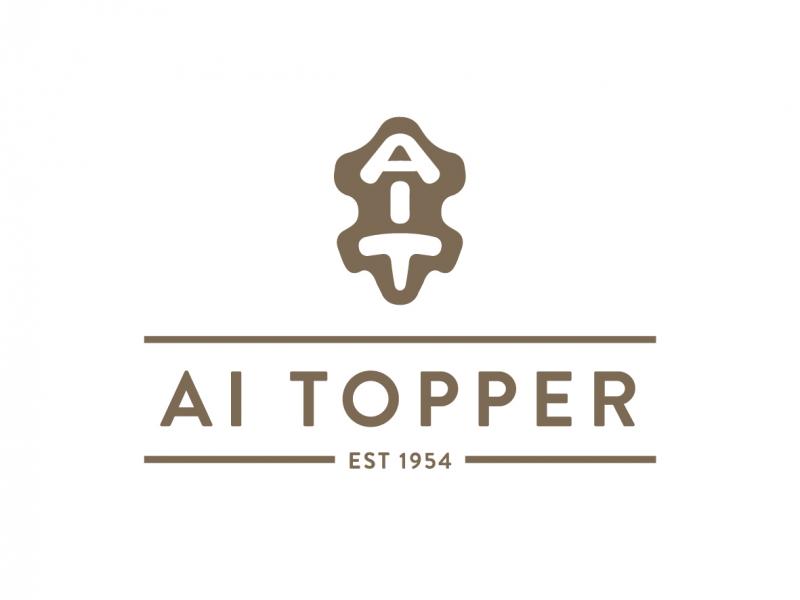 Get the most energy from your solar assets with the least energy managing it.
Growing systems and portfolios create growing demands and complexities. Managing multiple systems, data collection points and contractors is time consuming and it's our mission to change that.
Our smarter approach to solar operation and maintenance leverages software and data, delivering scalable yet centralised solutions that help you achieve the best return on your solar. You can engage us for a specific project, a range of services or end-to-end management.
View all our services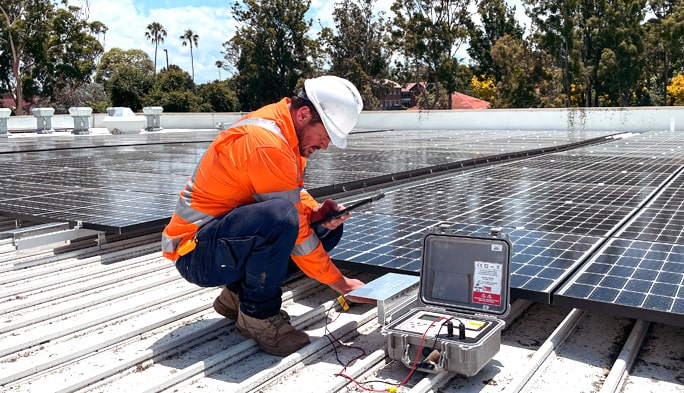 Solar Asset Management
Reduce your risk of system failure and safety hazards while optimising performance with Scheduled Solar Maintenance, System Health Checks, and Reactive Servicing.
Learn more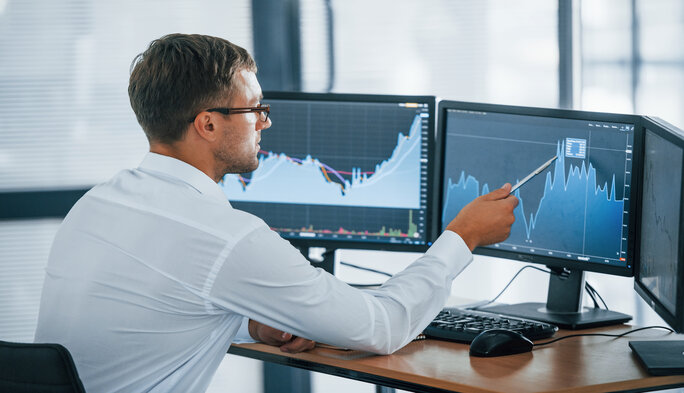 Solar Active Monitoring
From your rooftop to your desktop. Increase your system familiarity with transparent, real-time asset and portfolio monitoring and reporting.
Learn more
A national team focused on your solar asset optimisation.
A vast network of vetted and highly qualified local service technicians, data analysts, and commercial solar specialists for localised support.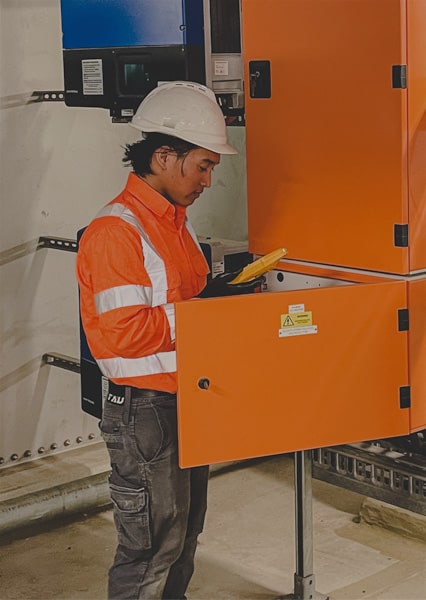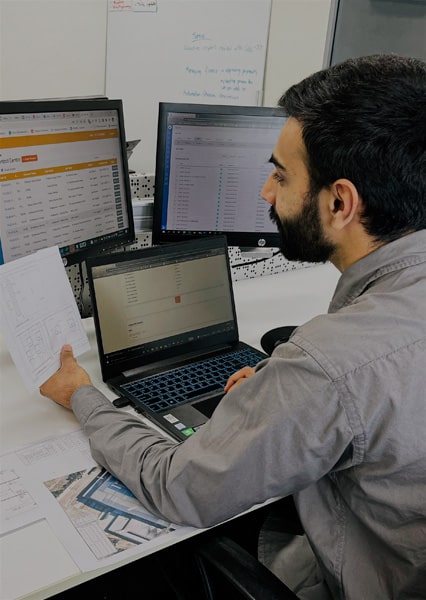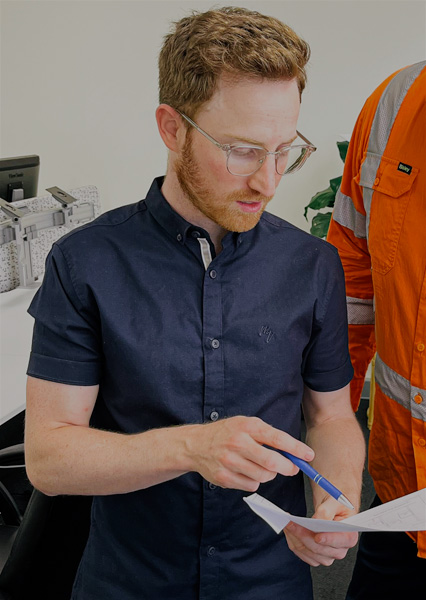 A smarter service model means a flexible workforce for fast response. In addition to our internal team, we partner with local, compliant, and experienced commercial solar contractors. This ensures you'll have a partner on call who is up to date with local rules, standards and regulations relevant to your location and trained in our software for real time tracking and fast reporting.
Learn more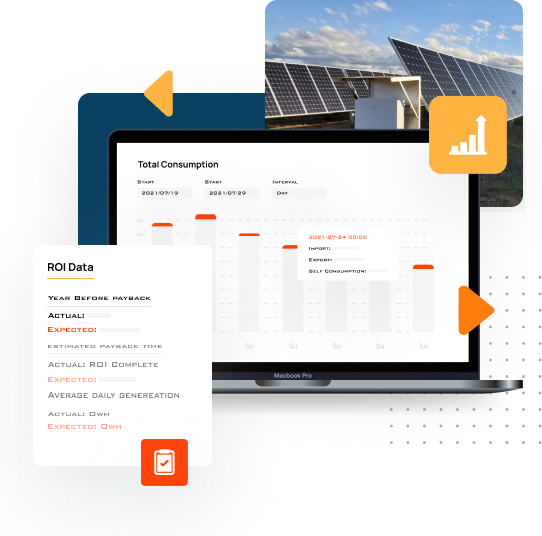 Your solar system may be out of sight. Our software makes it front of mind.
Industrias' Solar Optimisation Software pulls together disjointed data into a single source of truth. This gives you unprecedented access to data, business intelligence, and a centralised portal to manage, maintain, and optimise your system.
Developed specifically for commercial solar
Centralise, monitor and manage your assets in one place
Log maintenance jobs, track tickets and view your job history
Get job completions, recommendation reports and asset data, fast.
Check out our software
The support you need now matched with the software and systems to scale for tomorrow.
Industrias can help your solar assets achieve better efficiencies, better outputs and better profits now and into the future.
Book an obligation free conversation with one of our specialists today to help you navigate how to get the best business outcome from your solar asset(s).
Please complete the form below.
"*" indicates required fields
Accreditations and Certificates