A Local Network for National Coverage
Our team of solar technicians covers the vast majority of Australia and we can help you wherever you need us. We identify and partner with the industry's best, hand selecting the highest quality partners to complete on-site solar maintenance to our standards. Our model also enables us to work with and up-skill your existing contractors, streamlining the process of logging jobs, tracking progress and submitting reports.
All technicians you'll work with are:
Local, so they can get to you fast

Pre-qualified and have passed our rigorous onboarding process

Fully qualified and experienced with large and complex solar systems

Fully accredited with all necessary insurances

Nationally compliant with all CEC and OH&S requirements

Experts in State-based and Local Network Authority rules and regulations

Knowledgeable of grid requirements and restrictions

Professional, personable and accountable to the highest standard of work expected.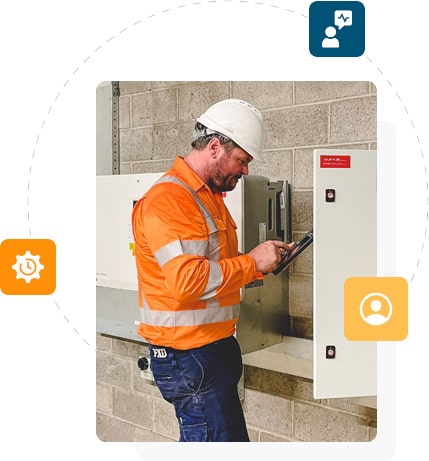 An efficient approach to onsite servicing.
Our approach is tailored to deliver the best outcomes for you.
Where possible, we seek to partner with those in close proximity to your sites but can also work with your preferred contractors, providing all the tools, training, and knowledge to deliver the services required.
You get access to a network of vetted, local service technicians meaning faster service, less travel costs and delays, and local expertise. You'll also save on admin thanks to our central job logging platform – you log the job and we'll do the rest.
Our team unlocks your solar assets peak performance.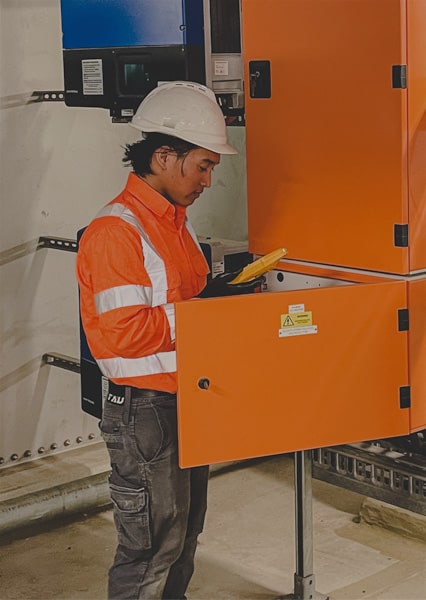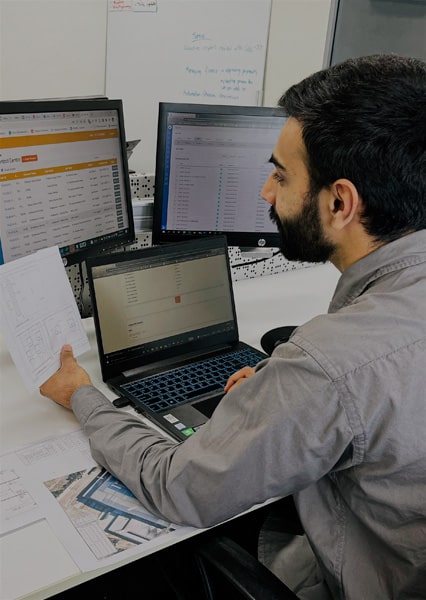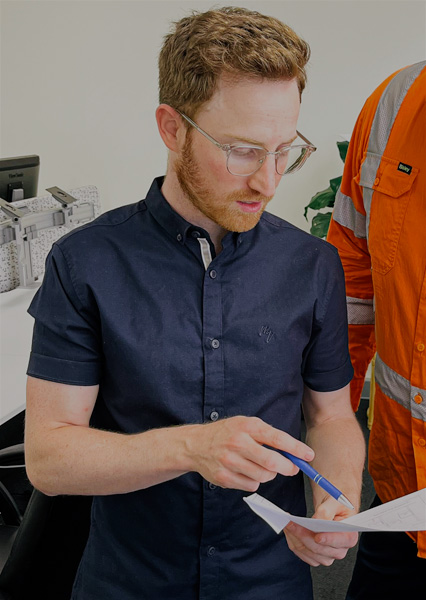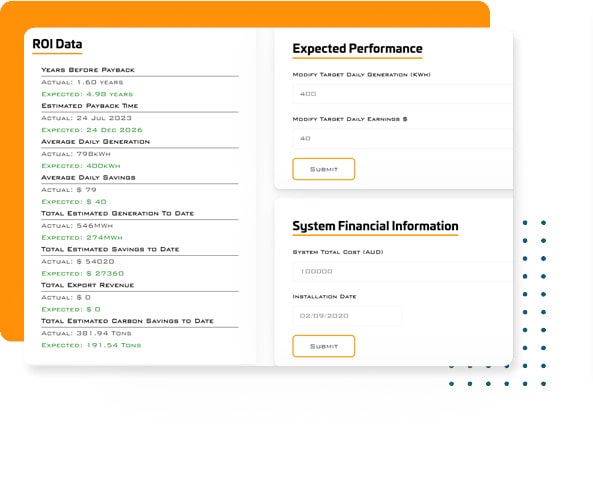 Minimise your admin.
Maximise your output.
Reclaim the hours spent managing your solar assets. Our smart software enables you to view all performance data via a central dashboard, set threshold alerts and log and track maintenance jobs simply and easily.
So don't waste time logging into separate dashboards, finding system information from discordant records and spending time on hold. Partner with Industrias to log your job in minutes, track it in real time and get your report, fast.
See our software
Ready to streamline your solar services with Industrias?
Book an obligation free consultation with one of our specialists today.
Please complete the form below.
"*" indicates required fields