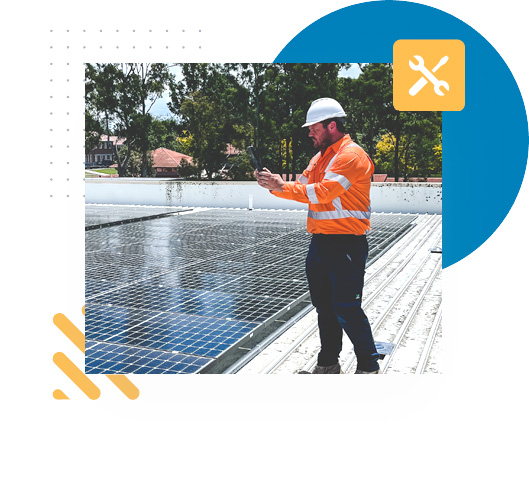 Site feasibility and business feasibility
A successful solar asset requires both. A site may be physically feasible for a commercial solar system, but the business case must also be satisfied. Our comprehensive approach to feasibility and design modelling ensures you have all the info you need to analyse your requirements before moving ahead with your commercial solar system.

Site specific data capture includes:
Electrical Infrastructure
Inverter and Board Locations
Roof and Structural Items
Loading Areas and Logistics
ROI Analysis and Cashflow includes:
Consumption, Generation, Export
Internal Rate of Return (IRR)
Levelised Cost of Energy (LCOE)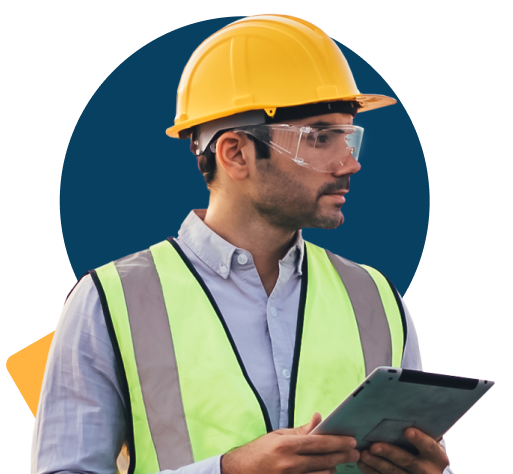 Know what you need for a successful project.
Using the data collected and understanding the outcomes you wish to achieve, we can assist with production modelling, technical drawings (System Info, Plan-level detail, Panel Layout, POC, Loading Areas), Single Line Diagrams of AC and DC Connections, Shading analysis, 3D Modelling, and Solar Utilisation Analysis.
Want independent advice for your next solar project?
Book an obligation free consultation with one of our specialists today.
Please complete the form below.
"*" indicates required fields