Reduced admin
See all your systems in one view, and drill into each as required.
Unlock better insights
All your data in one place, in real time.
Transparent servicing
Log tickets, view tickets, and track service progress.
Fast reporting
Compare systems, set threshold alerts, and receive reports promptly.
Super simple. User friendly. Easy to manage.
The Industrias cloud-based customer portal makes managing your solar assets a breeze. From your control centre you can view and update your overall solar portfolio, view individual sites and drill down to individual system information.
In minutes you can:
Create your account

Add your sites (and link to your account via unique ID's)

Add the systems active at each site

Upload documentation for each asset for better record keeping

View and export data and reports instantly.
The data you need when you need it.
Our software maps a multitude of distinct data points to optimise the management of solar assets across their lifecycle.
Data structures include:
Log tickets. Track progress.
Get reports fast.
Free up your day and spend less time managing maintenance and service tasks. When you need someone onsite, simply log a ticket from your account and our system will take care of the rest.

Ticket is assigned to your service partner
Get alerted when the job is received and scheduled
Get alerted when the job is complete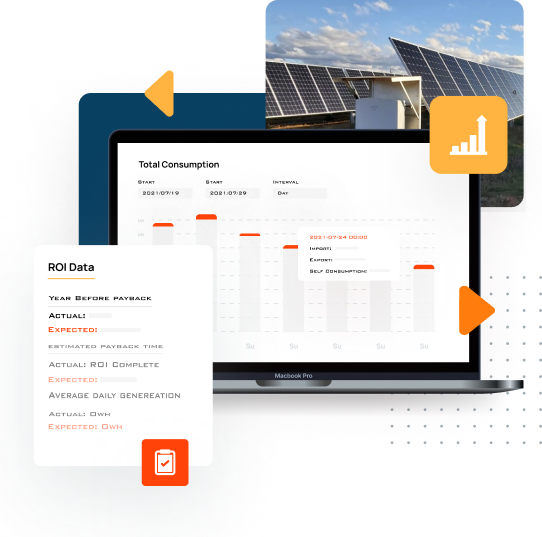 Seamlessly integrate system performance data.
Say goodbye to multiple system reports with our smart APIs. Collate all system data to your customer portal for an overall view of your solar assets. Quickly view your portfolio or site-specific info, analyse system performance and compare your consumption versus generation. View data monthly, weekly, daily or right down to the minute.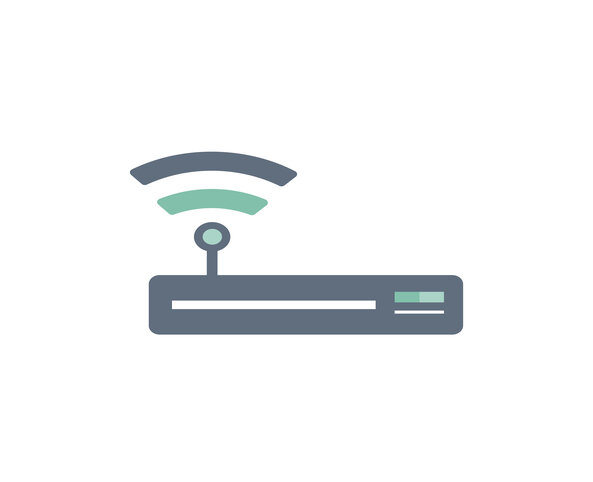 Always-on access to your assets
When required, we can set up your solar assets on an independent monitoring network. By providing and installing the hardware and software you need for uninterrupted data flow you can further reduce the risk of system downtime.
This service includes the required devices, installation, warranty, monthly internet data, and hardware and communication maintenance. Contact us for more details.
Ready for our software to supercharge your solar assets?
Book an obligation free consultation with one of our specialists today.
Please complete the form below.
"*" indicates required fields